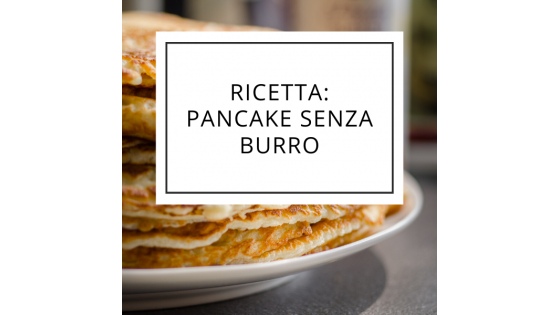 Recipe: Pancakes without butter
We all love pancakes. They are tasty, easy and quick to cook and perfect for breakfast or for a weekend brunch. We tried to prepare them with a light recipe, without adding the butter and replacing it with the healthiest and most dietary extra virgin olive oil, and the result is excellent!

 

Ingredients for 4 people:


    200 grams of 00 flour
    2 teaspoons of baking powder
    1/2 teaspoon of salt
    1 teaspoon of sugar
    2 eggs
    250 ml of milk
    3 tablespoons of extra virgin olive oil

 

METHOD:

In a bowl, mix the flour well with baking powder, sugar and salt. Meanwhile, beat the egg yolks with extra virgin olive oil and whisk the egg whites until stiff.

At this point pour the egg yolks into the flour-based mixture, stir in adding the milk and finally add the whipped egg whites until stiff and then mix well.

Then, grease a non-stick pan with extra-virgin olive oil and pour a ladle of the batter you have prepared.

Cook the pancake for about a minute on one side, and then turn it with a spatula, taking care not to ruin it.

Cook the pancake on the other side for a few minutes and then remove it and continue cooking the others with the same procedure until you run out of batter.

At this point, serve the pancakes according to your personal tastes. We like to prepare a small pancake tower and dress it with our homemade fruit jams and marmelades!