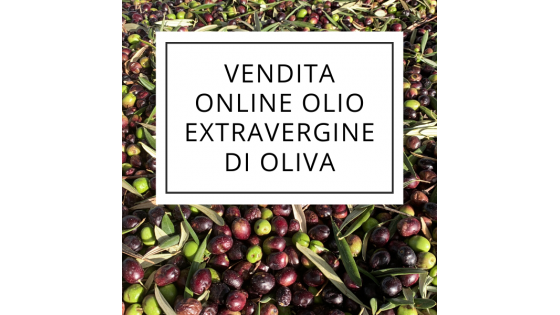 Buy Extra Virgin Olive Oil Online
For years now we have taken the path of direct sale of our products, in particular our precious organic extra virgin olive oil.
WHY WE HAVE CHOSEN TO SELL EXTRA VIRGIN OLIVE OIL ONLINE
We have chosen this type of approach because we are well aware of how the relationship between producer and consumer has been changing in recent years.
ADVANTAGES OF THE ONLINE SALE OF EXTRA VIRGIN OLIVE OIL
The online sale of extra virgin olive oil leads to various advantages:
Greater product control: as it passes directly from the producer to the consumer;
Relationship of trust: since there is the possibility for customers to interact directly with those who produce and therefore know their product perfectly;
Lower purchase costs: since there are no intermediaries;
Ability to purchase a niche product: as production is limited and highly controlled;
Less effort: since the package is conveniently delivered to your home.