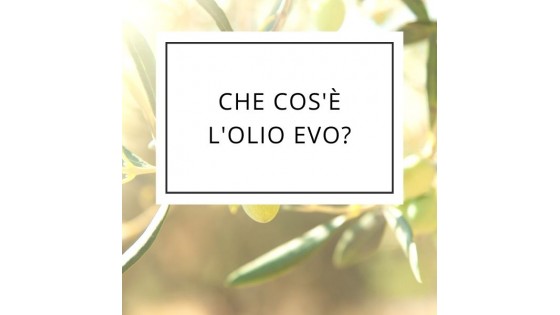 What is evo oil?
Very often we find italian olive oil followed by the word evo. So what is an evo oil and when can an oil be called evo?
WHAT IS EVO OIL?
The word evo (or e.v.o.) stands for Extra Virgin Olive Oil. So it is an acronym that indicates this precious type of oil.
WHY CHOOSE AN EVO OIL?
European legislation (EEC Regulation no. 2568/91 and subsequent updates) has set the minimum quality standards that olive oil must present in order to be marketed with the wording "Extra Virgin Olive Oil":
It must be obtained by extraction with

mechanical methods

only.
The

acidity

of an extra virgin oil must never exceed 0.8% (while for normal olive oil this must not exceed 2%). In fact, acidity, or the concentration of free fatty acids, is one of the most important parameters for evaluating the quality of an oil.
So we can say that qualitatively an extra virgin olive oil is always superior to a normal olive oil, both at an organoleptic and nutritional level.
DISCOVER OUR ORGANIC EXTRA VIRGIN OLIVE OIL