If you are looking for wedding favors and corporate gifts, or you own a shop or restaurant, our products could be right for you!
If you want to buy a large quantity of products (even greater than the availability for immediate purchase on our site) you can request a personalized quote. We will try as much as possible to meet your needs. In fact, in addition to our products we offer a wide range of services to retailers and individuals:
Creation and customization of products and dedicated labels;
Consultancy for the creation and supply of gifts for events and ceremonies or for business;
Management of national and international shipping (even multiple shipments).
We will follow you for all ascects of the order, from the moment of choosing the products until the moment in which each package has not been successfully delivered!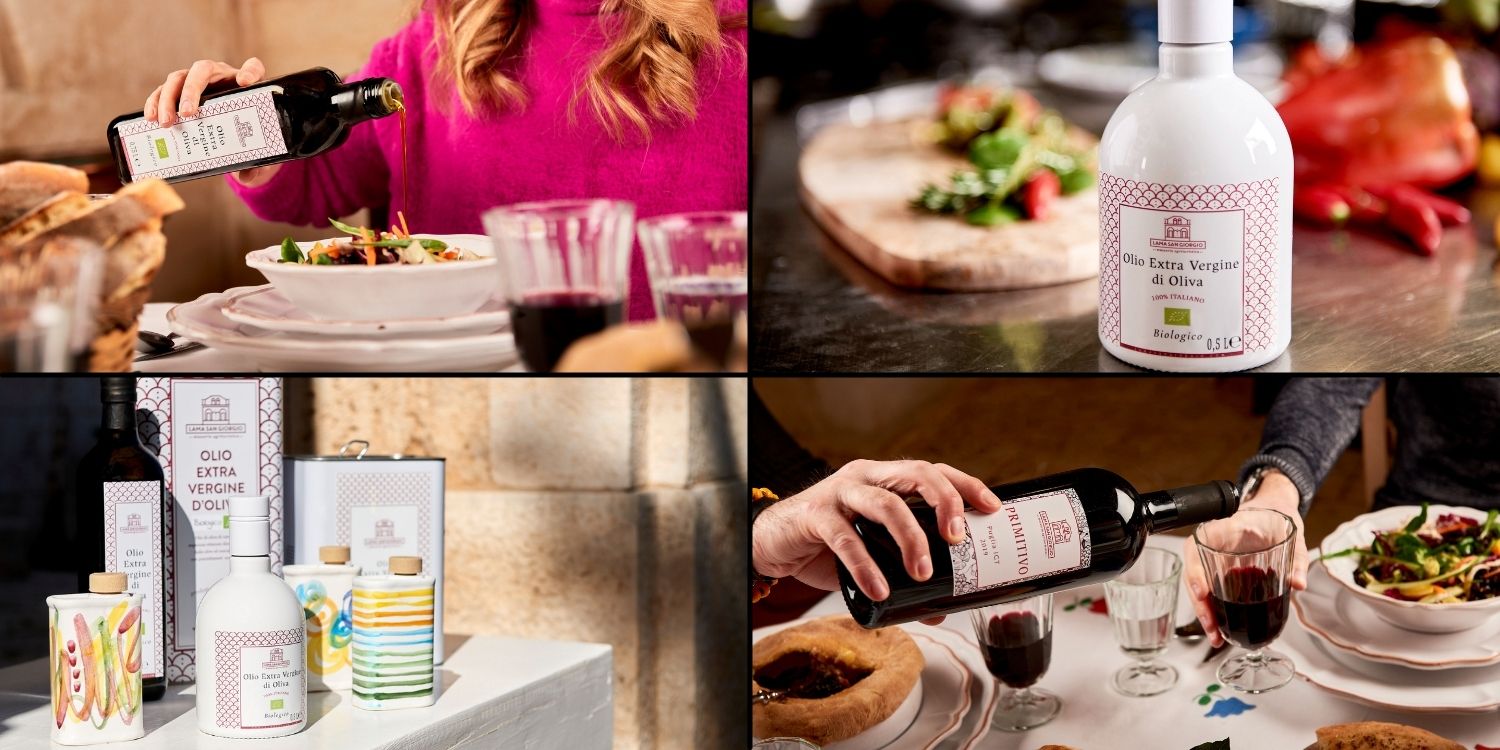 To learn more or to request a personalized quote:
send us an email to: info@lamasangiorgio.it
or call us or write us on Whatsapp at: +39 393 993 4885