If you want to purchase a large quantity of products, greater than the availability for immediate purchase on our site, you can request a personalized quote. We will try as much as possible to meet your needs.
In addition to our products, we offer a wide range of services to retailers and individuals who need large quantities of product:
- Creation and customization of products and labels;
- Consulting for the realization and supply of gifts for events or business;
- National and international shipping on the shipping platform.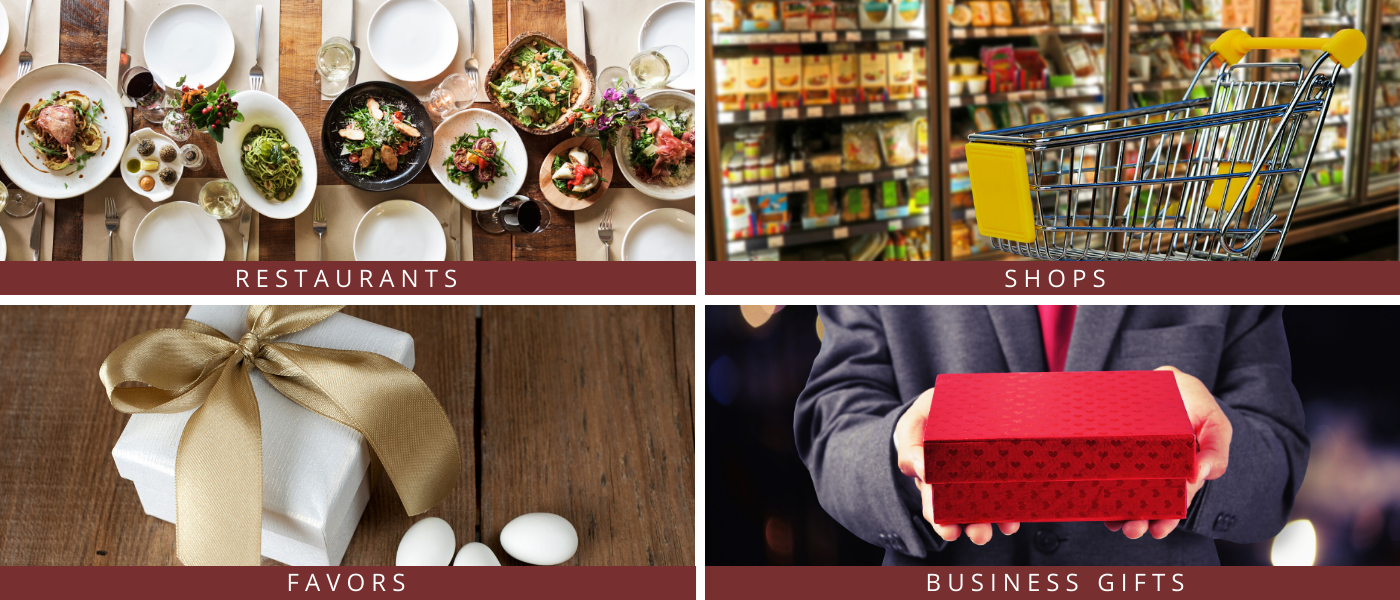 You can contact us at:
+39 393 993 4885